From Boots' forever family:
From what I understand the poor little guy was found on the streets in Houston. How anyone could abandon this little guys is beyond me, but now he is in his forever home. The good news is that Boots & Bella hit it off right away! I will not say it has all been easy. He definitely needed training and so does Bella in some areas. I think all dogs are actually very smart and it is us humans that need to learn to communicate with them in their language. This has been a wonderful learning opportunity for me and my husband in many ways. We are still working on some behavioral issues, but this little guy is in our hearts and definitely a part of our forever pack. I am guessing prior to this he had no actual training. We are committed to him 100% and each week he is learning more and more. I am so grateful to everyone involved rescuing these precious animals and to all of the foster homes that keep them until they can get to their forever homes. I can't imagine Boots on the streets. I wish I could rescue all of them, but at least I know we helped him. And Bella sure is happy to have her little brother. Bella wanted to say thanks too!! Here's a couple pictures of them. Bella is the black one and Boots is brown with a white chest and white "boots." We love them both so much! Thank you for everything!"
We're thrilled to hear that Boots has found the perfect, patient, loving family! Thanks for putting the time, effort, and love into Boots!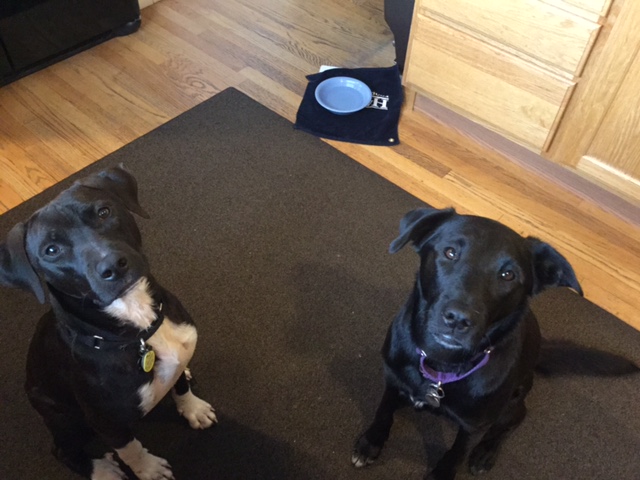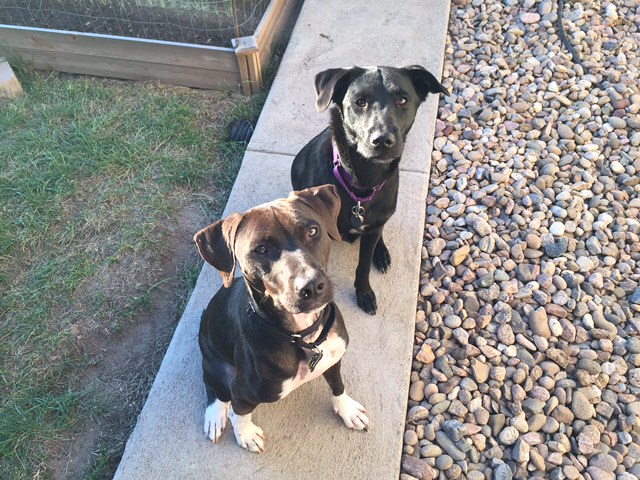 Want to join the movement?
"We started fostering after our personal pets all passed as we hope to travel extensively. Fostering fills the void when we are home and our goal is to fill them with love before their journey. It's always hard to let go but the posts from other fosters make you know that you are not alone. Plus, there's always another to help. RPM has made such a difference for Houston area animals. I always feel supported and heard."

Rescued Pets Movement
The Jack C. Alexander Building, 2317 w. 34th St., Houston, TX. 77018
Monday 9am-6pm
Tuesday 9am-6pm
Wednesday 9am-6pm
Thursday 9am-6pm
Friday 9am-6pm
Saturday 9am-6pm
Sunday 10am-4pm