The staff at RPM are extraordinary, dedicated individuals with a passion for saving the lives of homeless animals. They strive for efficiency in every aspect of the process, to save as many lives as possible. Quite simply, we could not do it without them!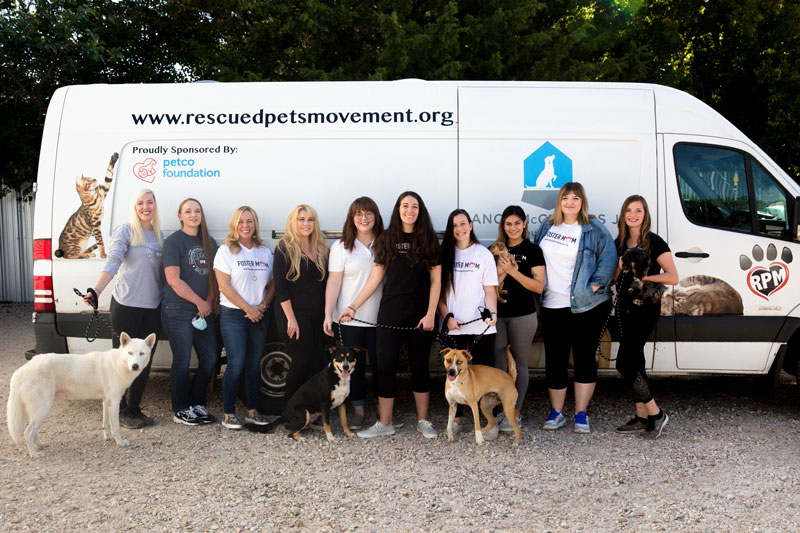 Rescue and Foster Teams
RPM's Rescue Team gives homeless pets needing homes a second chance at life by finding rescue for homeless animals at Houston's animal welfare agencies and 19 other Houston/South Texas shelters, sometimes literally, pulling these homeless animals from death row.
The Rescue Team includes the Dog Rescue and Foster Team and the Cat Rescue and Foster Team.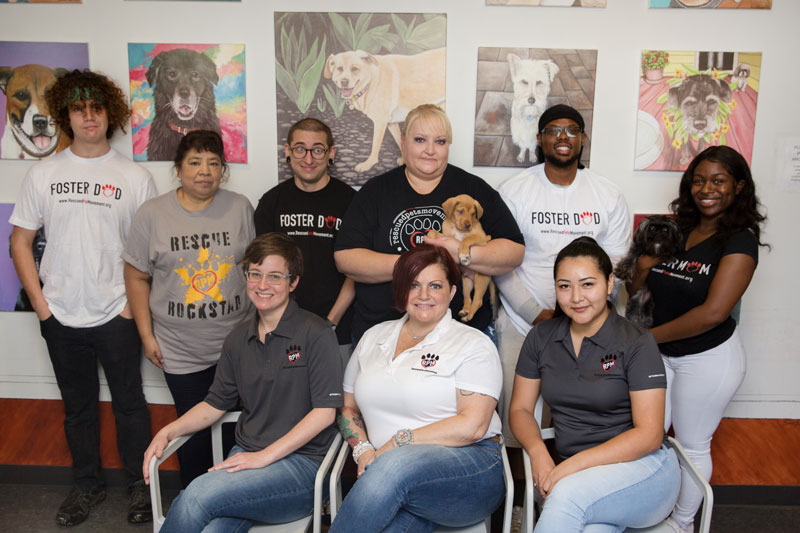 Medical/Rehabilitation Team and Clinic Teams
All animals rescued by RPM are given veterinary care by our Medical and Rehabilitation Team and are then temporarily placed in foster homes or in our Boarding Facility at our Clinic where they are cared for by our Clinic Team until they are ready for transport to their forever homes.  
Contact Info (info@rescuedpetsmovement.org)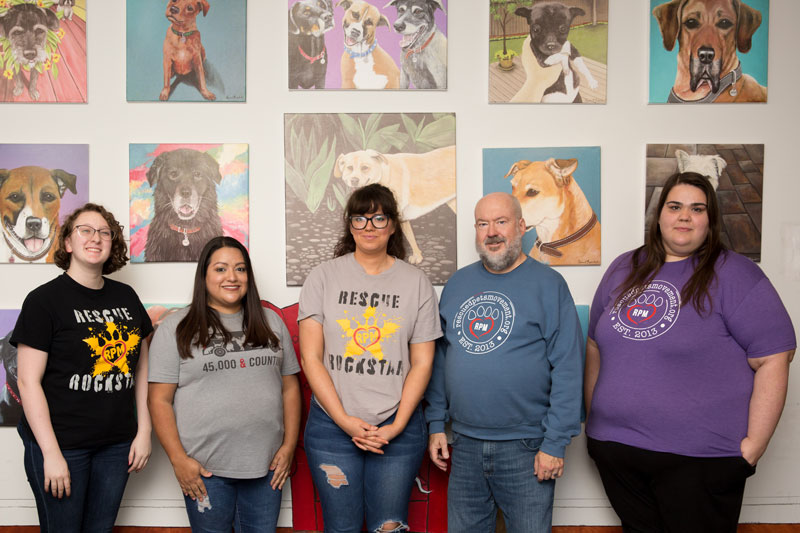 Medical Records and Compliance, Database Management and Office Teams
RPM's Medical Records and Compliance manages organization of all of the vet records for each of the homeless animals that enter our program, making sure that all animals have all required vetting and corresponding records required by all applicable laws.  The Database Management team manages all of the data in the various databases and computer programs we use to manage the transport process. RPM's office team includes our Business Manager and our Director of Social Media, Communications and Fundraising.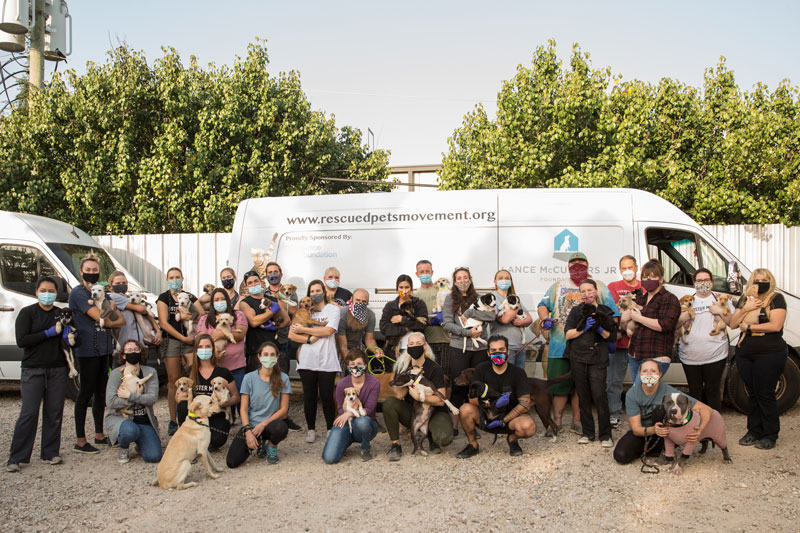 Transport Team
RPM partners with reputable rescue groups across the United States in areas where there is a need for adoptable pets and transports the animals to these organizations using our own vans and drivers. 
Contact Info (info@rescuedpetsmovement.org)
Want to join the movement?
Sign Up For Our Newsletter!
 "The world is a ROUGH place to be right now. We foster to teach our children compassion. Our motto is "do the next right thing."

Rescued Pets Movement
The Jack C. Alexander Building, 2317 w. 34th St., Houston, TX. 77018
Monday 9am-6pm
Tuesday 9am-6pm
Wednesday 9am-6pm
Thursday 9am-6pm
Friday 9am-6pm
Saturday 9am-6pm
Sunday 10am-4pm