Each week, Rescued Pets Movement saves hundreds of animals from area shelters, often from the euthansia list and has saved nearly 83,000 lives since our founding in 2013. With your help, RPM makes new beginnings possible for homeless pets throughout Houston and surrounding areas. Donate today to help us continue our life-saving work!
Help Us Continue This Life-Saving Work!
Choose from a one-time or monthly donations
How Rescued Pets Movement Works
Each year, tens of thousands of animals enter Houston area shelters. With most all animal shelters and other animal welfare organizations operating at capacity (and often overcapacity), RPM has been critical in dramatically reducing the number of animals euthanized each year at BARC (Houston's City Shelter) and other area shelters by transporting thousands of homeless animals to other areas of the US where there is a demand for them.
Rescued Pets Movement works every day to impact the lives of countless cats and dogs. We celebrated our 10th anniversary in September 2023!
Rescued Pets Movement Provides
Love, Transport, and Second Chances.
Rescued Pets Movement gives homeless pets a second chance at life by, sometimes literally, pulling them from death row from area shelters. Once saved and in loving short-term foster homes, these pets receive the crucial rehabilitation and medical care they need and often lacked while they were on the streets. We have partnered with reputable animal welfare organizations in areas across the United States where there is a high demand for adoptable pets and then transport these pets to our partners and to their forever homes.

Our model is simple – The Greater Houston Metropolitan area has a very high number of homeless pets needing homes. Sadly, there just are not enough homes here for all of the homeless animals in need. We rescue Houston's homeless animals from the shelters here and send them to other parts of the US where there are lots of people wanting to adopt homeless animals like the ones we have right here in Houston. And it works! We drove over 1 million miles in 2020 alone, to bring homeless pets to their forever homes in places like Colorado and Virginia, and with your donation, we can continue our amazing, lifesaving work.
Your Donations Make A Difference!

Nearly 83,000 Animals Saved since our founding in 2013

More than 1.5 Million Miles Driven

Average of 266 Pets Transported per week

$150 - RPM's cost to transport 1 homeless pet from Houston to its new life

$425 - total average cost per homeless pet to provide all medical care and transport it from Houston to its new life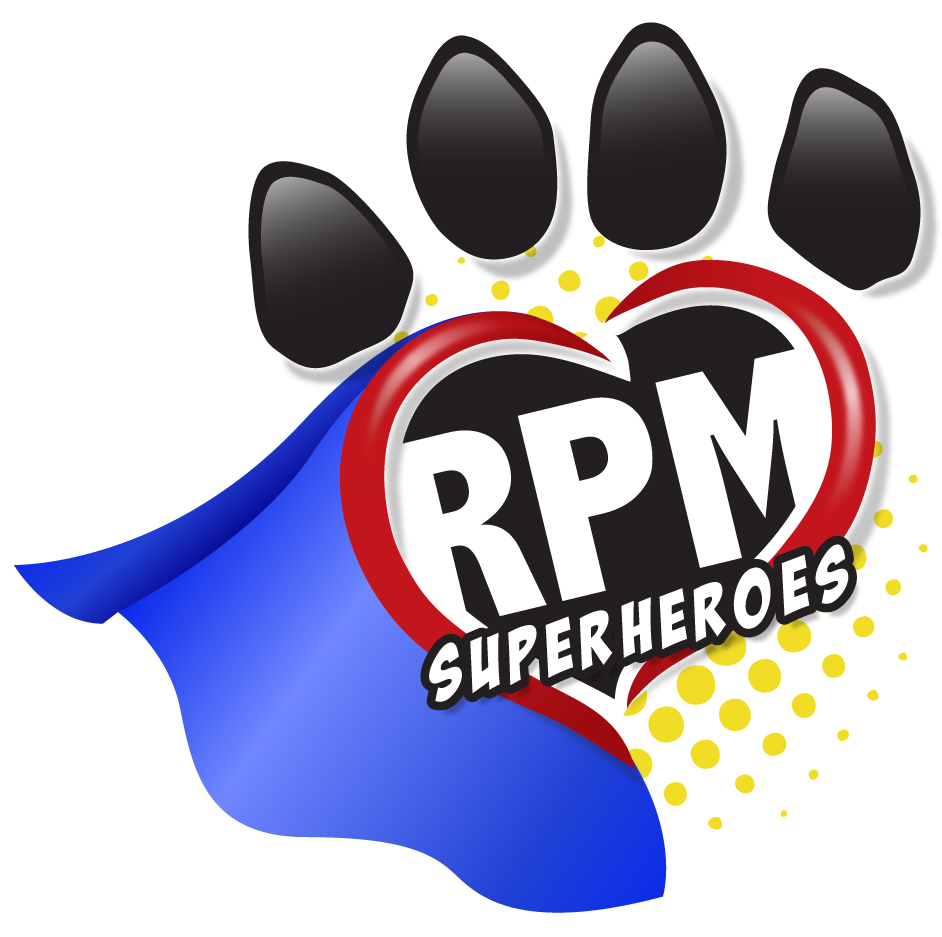 Sign Up For Our Newsletter!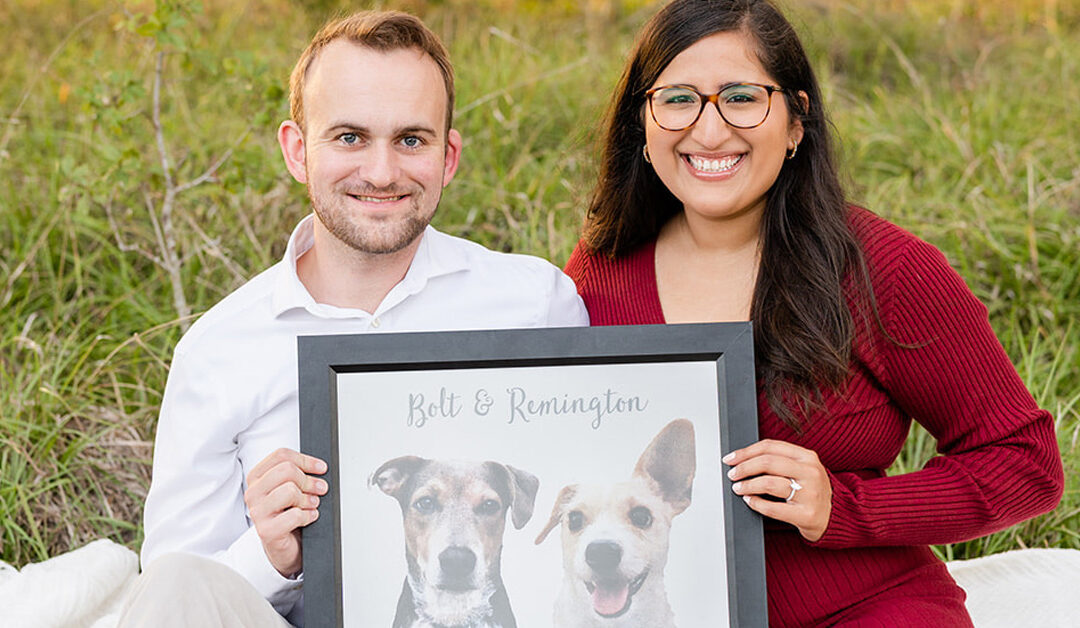 Celebrating Love and Giving Back- Ryan & Matt's Story"RPM has a special place in our hearts. On our first date, we...
read more
View Information, Links, & Resources on Surrenders and Strays
Learn About Becoming A Foster With Rescued Pets Movement
View Ways To Donate And See How Your Donations Are Used
Donate Directly Through Your PayPal Using

info@rescuedpetsmovement.org
"We started fostering after our personal pets all passed as we hope to travel extensively. Fostering fills the void when we are home and our goal is to fill them with love before their journey. It's always hard to let go but the posts from other fosters make you know that you are not alone. Plus, there's always another to help. RPM has made such a difference for Houston area animals. I always feel supported and heard."

Rescued Pets Movement
The Jack C. Alexander Building, 2317 w. 34th St., Houston, TX. 77018
Monday 9am-6pm
Tuesday 9am-6pm
Wednesday 9am-6pm
Thursday 9am-6pm
Friday 9am-6pm
Saturday 9am-6pm
Sunday 10am-4pm