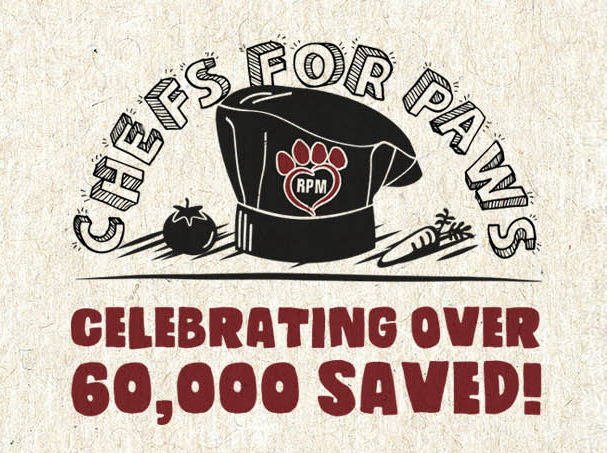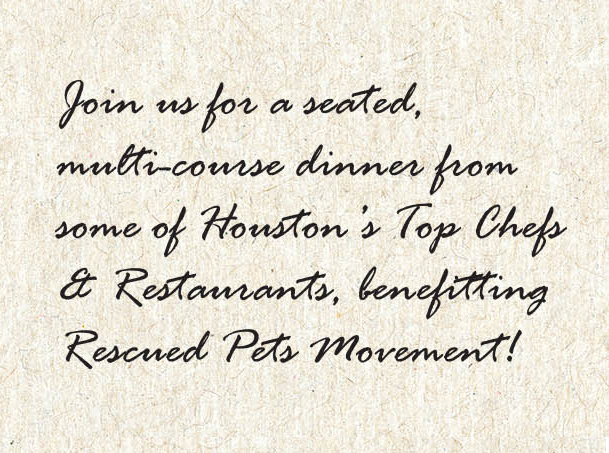 Chef's for Paws 2022!
September 2022 – Exact date coming soon!
We're busy making plans for the 5th Annual Chef's for Paws in September this year, but meantime, take a look at some of the great photos captured from our 2021 event!
Want to join the movement?
Sign Up For Our Newsletter!
"I've been fostering for RPM since September 2019. I've fostered 33 kitties. I do it because I love knowing that I've helped to save a life and send them on to their forever homes to live long lives, just as my kitties and dogs all did!"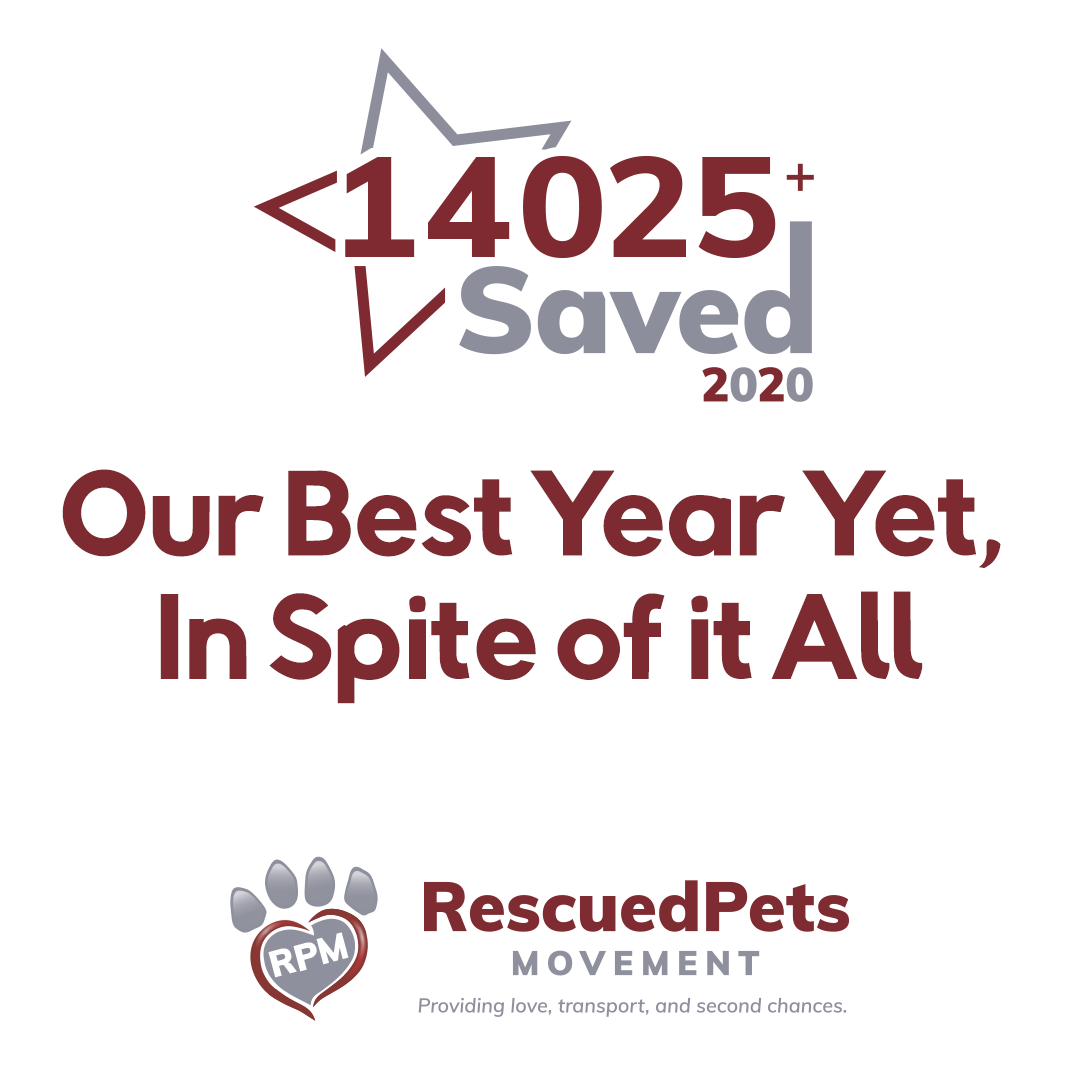 Rescued Pets Movement
The Jack C. Alexander Building, 2317 w. 34th St., Houston, TX. 77018
Monday 9am-7pm
Tuesday 9am-7pm
Wednesday 9am-6pm
Thursday 9am-6pm
Friday 9am-6pm
Saturday 9am-6pm
Sunday 10am-4pm