Our volunteers are the pulse of RPM. The beat that keeps RPM's operations moving. We count on our volunteers to help support our efforts in a variety of ways, so we can use our funds where they're most needed — bettering the lives of homeless pets across Houston. We need your help to make our vast transport operation work and help save the lives of thousands of homeless animals each year. Every minute of your time helps.
RPM's fundraising committee always needs help planning, organizing, and staffing many different events throughout the year, like our Chefs for Paws event that will take place in the fall. We also need help with various office tasks from helping make collars for the dogs each week to helping stuff envelopes and organize our storage room.  
Our dogs and cats are always on the go too! We need local drivers to move dogs and cats out of the shelters and bring them to RPM, to foster homes, or other local transport locations. Volunteer local transporters are so important because the first ride out of the shelter is how a homeless animal's life gets saved. We can always use help with the animals at our facility as well, for things like dog walks and onsite TLC!
RPM can find something for anyone who wants to help our city's homeless pets. If you're creative, hardworking, and/or dedicated to helping homeless pets, RPM needs your help!
Please fill out the volunteer form to get started and someone will contact you shortly. Thank you for your support!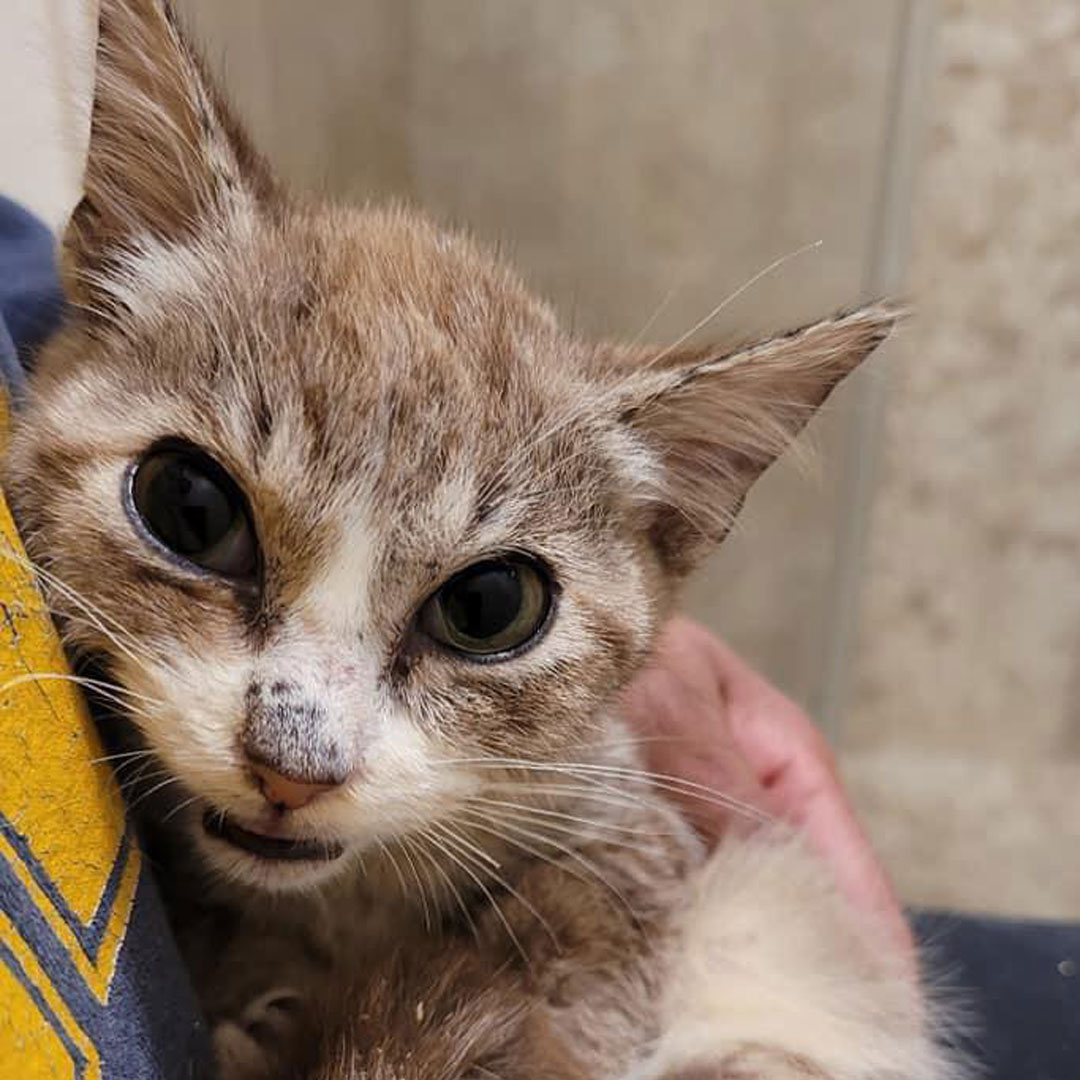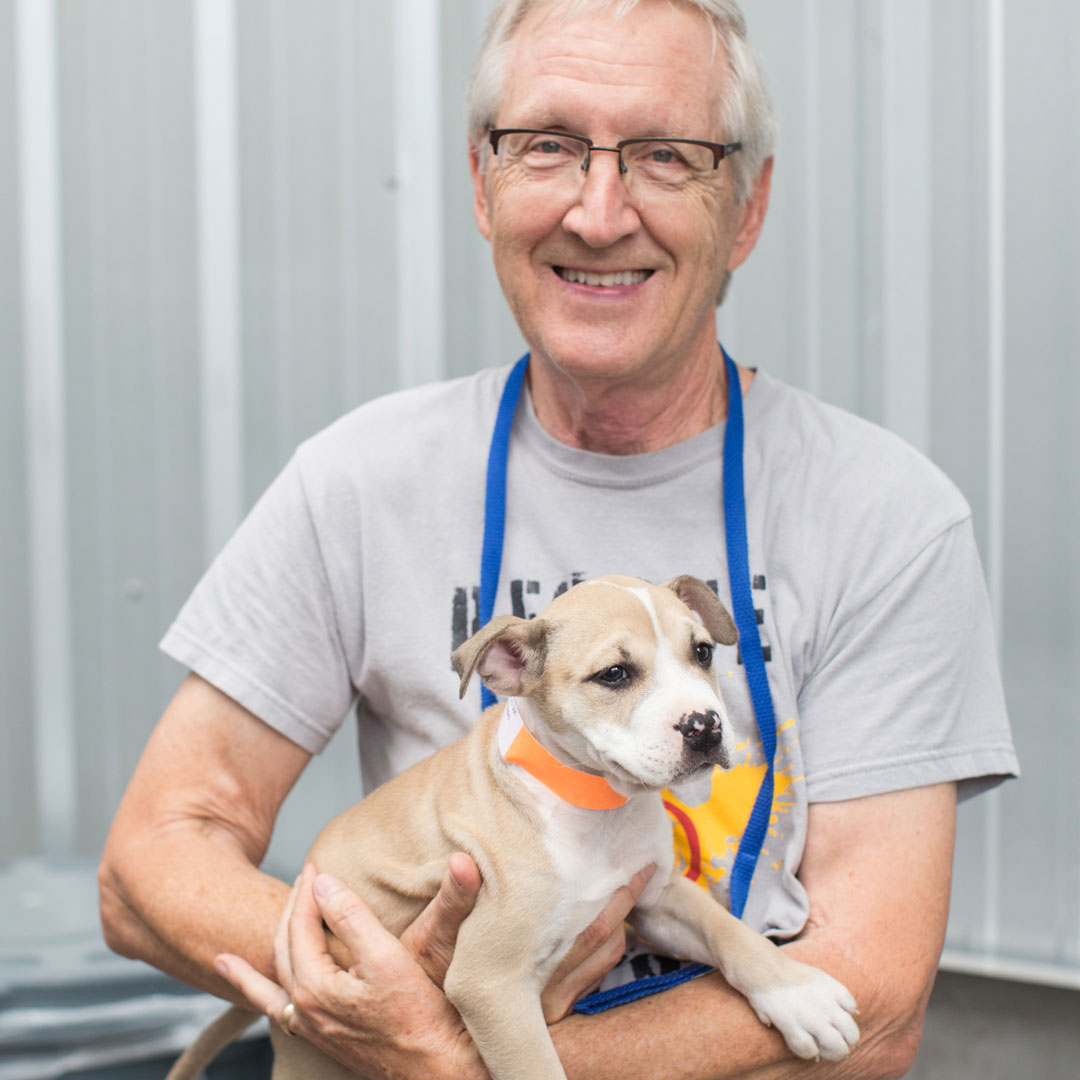 "Because I'm at my dog limit and can't save them all by myself. Fostering saves lives, including mine."
Sign Up For Our Newsletter!

Rescued Pets Movement
The Jack C. Alexander Building, 2317 w. 34th St., Houston, TX. 77018
Monday 9am-6pm
Tuesday 9am-6pm
Wednesday 9am-6pm
Thursday 9am-6pm
Friday 9am-6pm
Saturday 9am-6pm
Sunday 10am-4pm