Celebrating Love and Giving Back- Ryan & Matt's Story
"RPM has a special place in our hearts. On our first date, we actually rescued a stray dog together. While we eventually found that dog's owner, we discovered our mutual love for rescue dogs on that date."
Meet Ryan and Matt, a couple who knew that their wedding day was not just about celebrating their love for each other, but also an opportunity to make a difference in the lives of rescue animals.
The story of their journey with RPM is both heartwarming and inspiring. Ryan recounts, "RPM has a special place in our hearts. On our first date, we actually rescued a stray dog together. While we eventually found that dog's owner, we discovered our mutual love for rescue dogs on that date."
Their love story, beginning with a chance encounter with a stray dog, blossomed into a shared passion for animal rescue. Their desire to contribute to RPM's mission remained unwavering over the years. So, with their hearts full of love and compassion, they decided to forego traditional wedding gifts and asked their friends and family to donate to RPM instead.
Friends and family not only shared in the celebration of Ryan and Matt's love but also embraced their commitment to helping animals in need. Financial gifts and essential supplies were collected on RPM's behalf, all in honor of the bride and groom. The couple's gesture touched many, and it demonstrated how a couple's love could extend far beyond their own happiness.
We at RPM couldn't be more honored to have been a part of their special day. There's something profoundly beautiful about celebrating a marriage by giving back. It's a testament to the power of love not only between two people but also towards animals in need.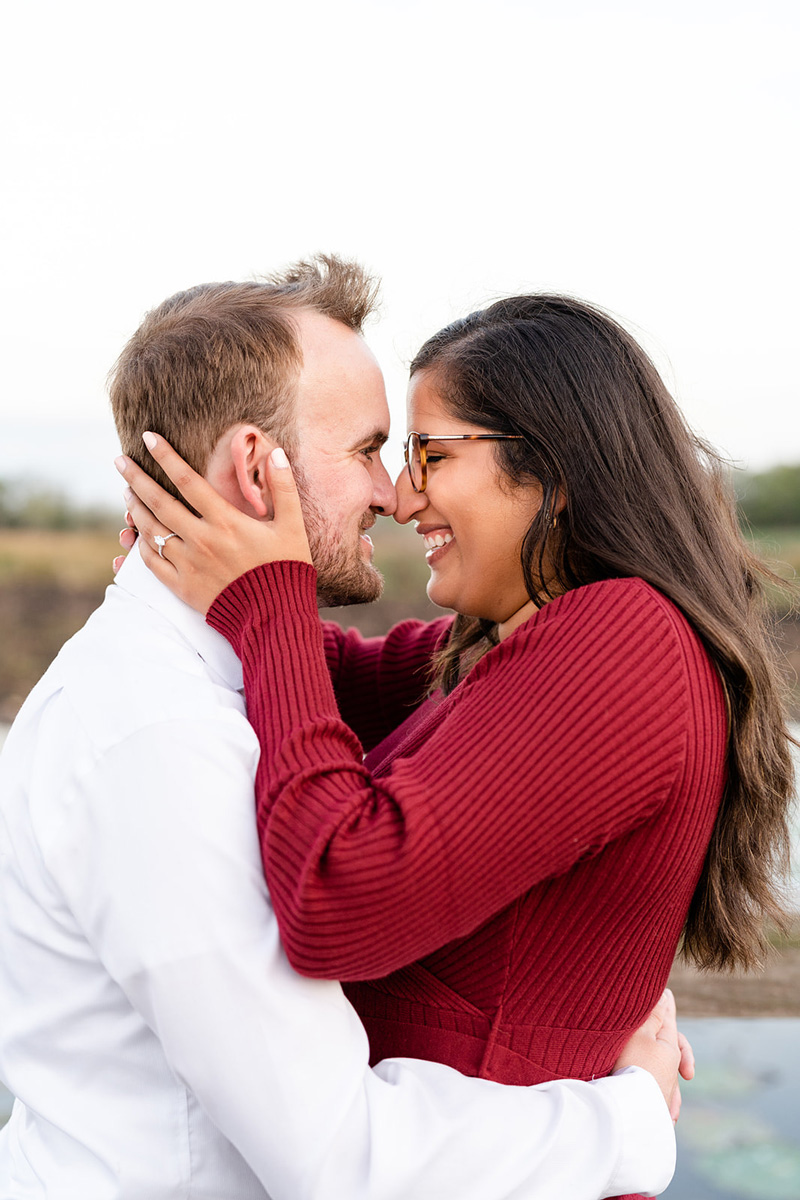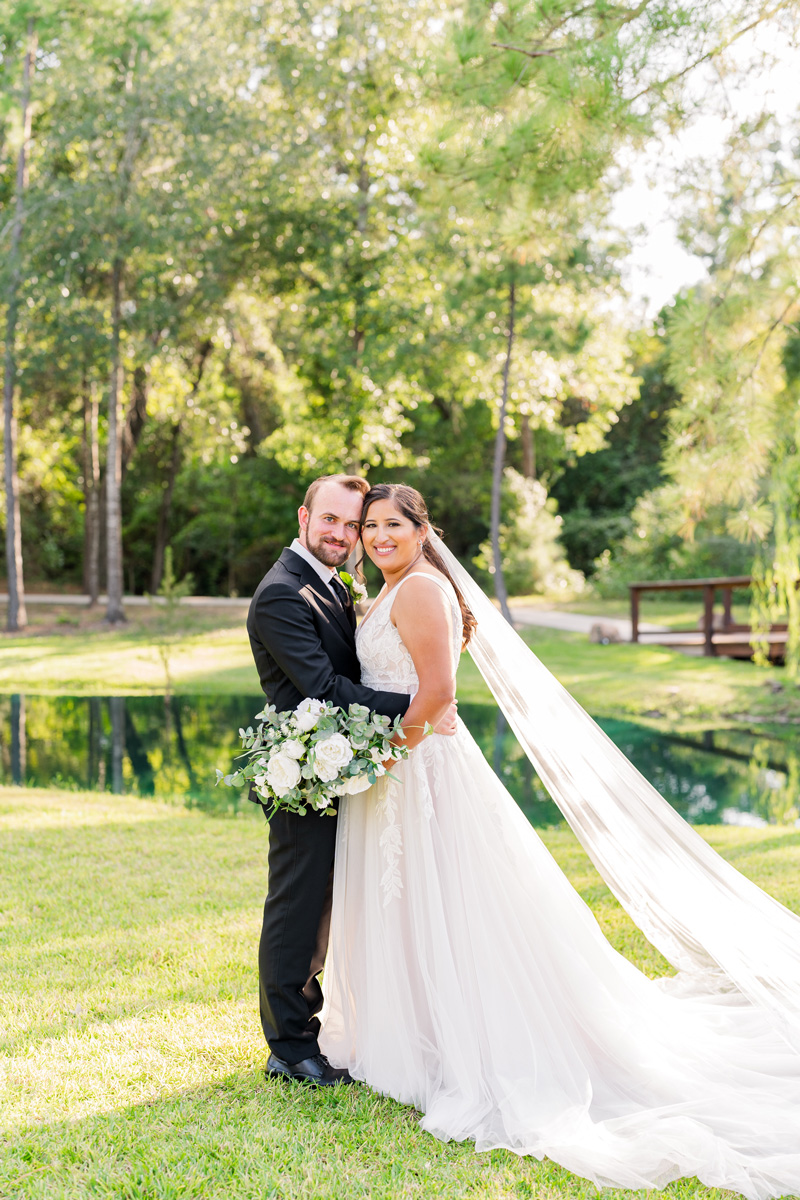 Do you have a special day on the horizon that you'd like to dedicate to RPM? We would be deeply honored to share in your celebration. We happily accept supply donations at our clinic any day, but additionally, we are happy to set up a donation link with your photos and details for your loved ones to donate directly to us. If you're interested, please reach out via email to Kendra at kendra@rescuedpetsmovement.org.
Your special day can become a lasting memory not only for you but also for the countless animals whose lives you'll touch. Together, we can make a significant difference in the world of rescue pets and ensure they find the love and care they deserve.
Thank you, Ryan and Matt, for setting such a heartwarming example and being part of the RPM family.

Want to join the movement?
"We started fostering after our personal pets all passed as we hope to travel extensively. Fostering fills the void when we are home and our goal is to fill them with love before their journey. It's always hard to let go but the posts from other fosters make you know that you are not alone. Plus, there's always another to help. RPM has made such a difference for Houston area animals. I always feel supported and heard."

Rescued Pets Movement
The Jack C. Alexander Building, 2317 w. 34th St., Houston, TX. 77018
Monday 9am-6pm
Tuesday 9am-6pm
Wednesday 9am-6pm
Thursday 9am-6pm
Friday 9am-6pm
Saturday 9am-6pm
Sunday 10am-4pm