Introducing our new blog, PAWS for Thought!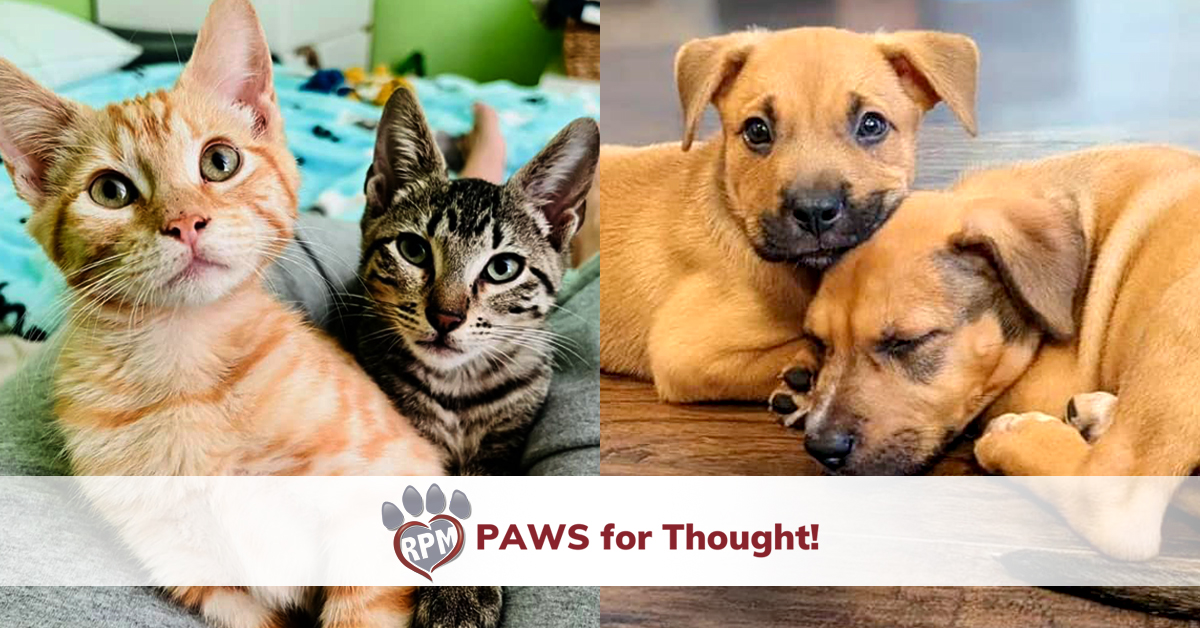 Welcome, RPM Nation, to Rescued Pets Movement's new blog, Paws for Thought!
Every month we will share educational information on everyone's favorite thing: PETS!
We'll share tips and tricks, helpful information, fun recipes, cool news, and pretty much all things animal!
We're so excited for this new venture and can't wait to share it with you all!
See you all soon!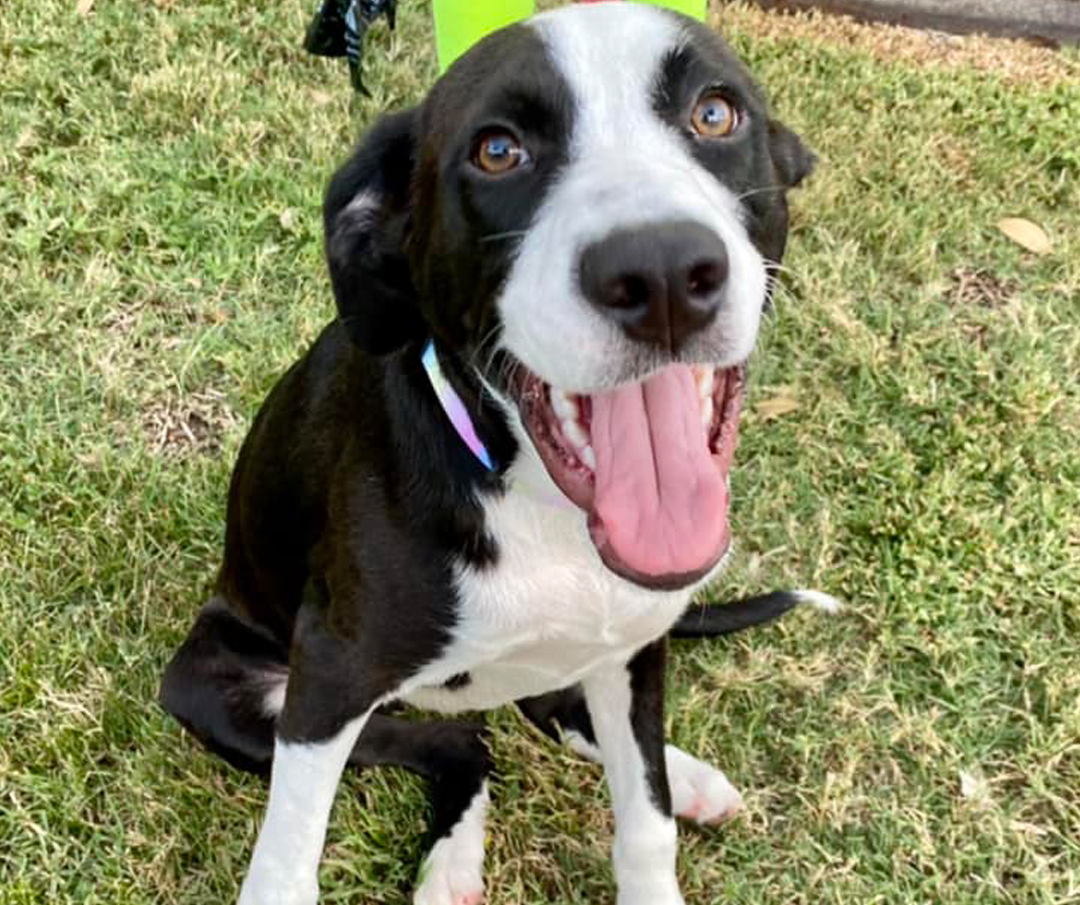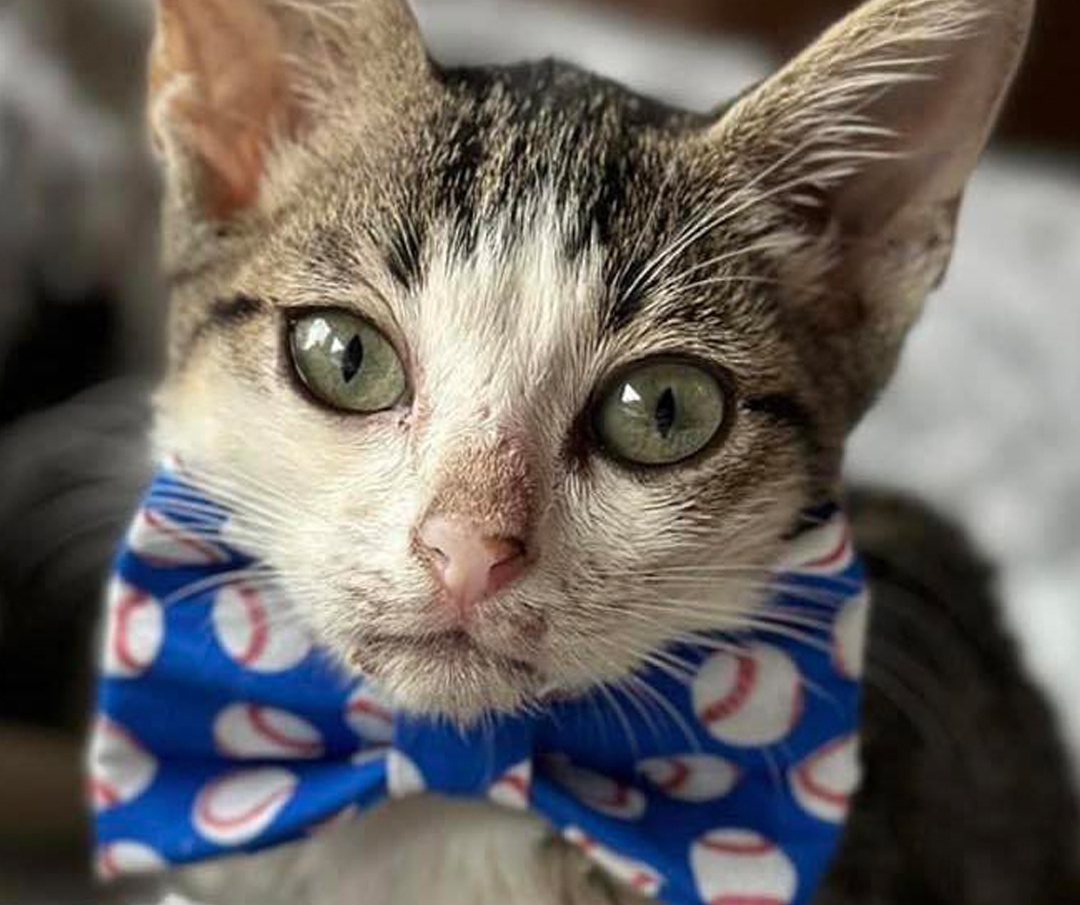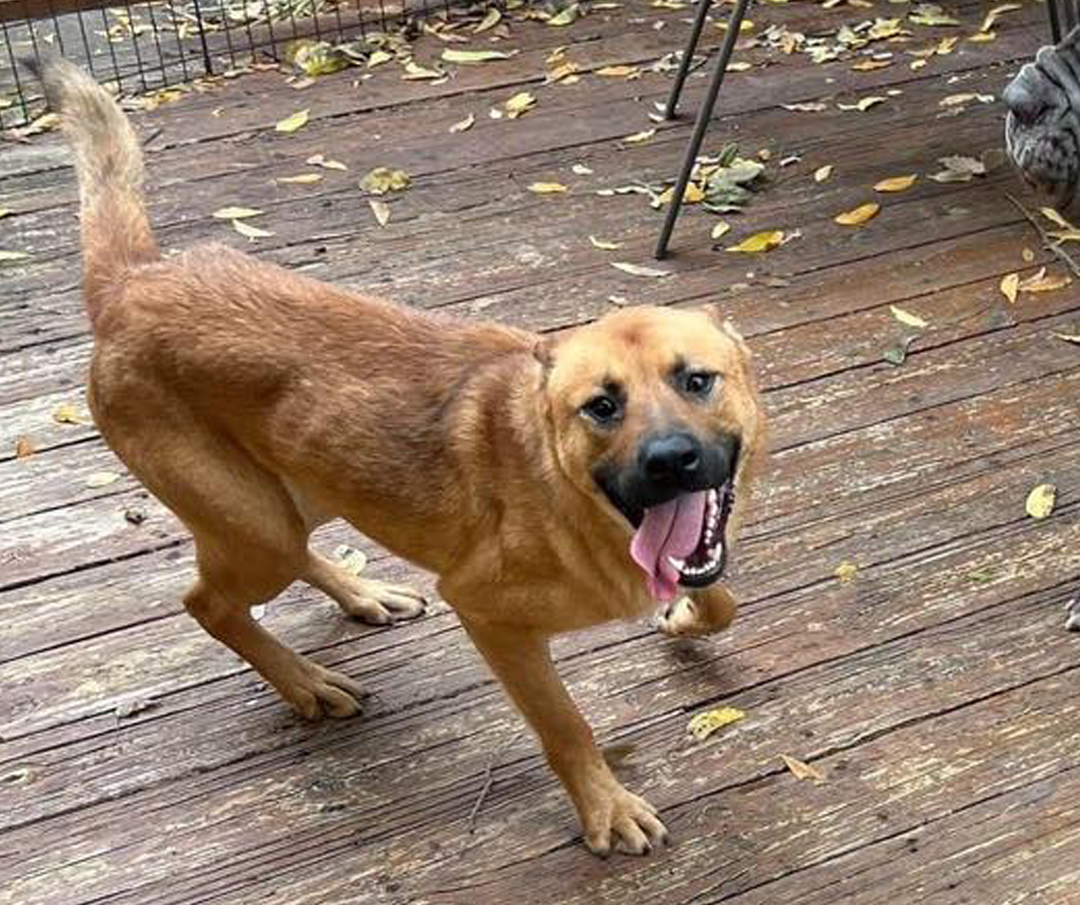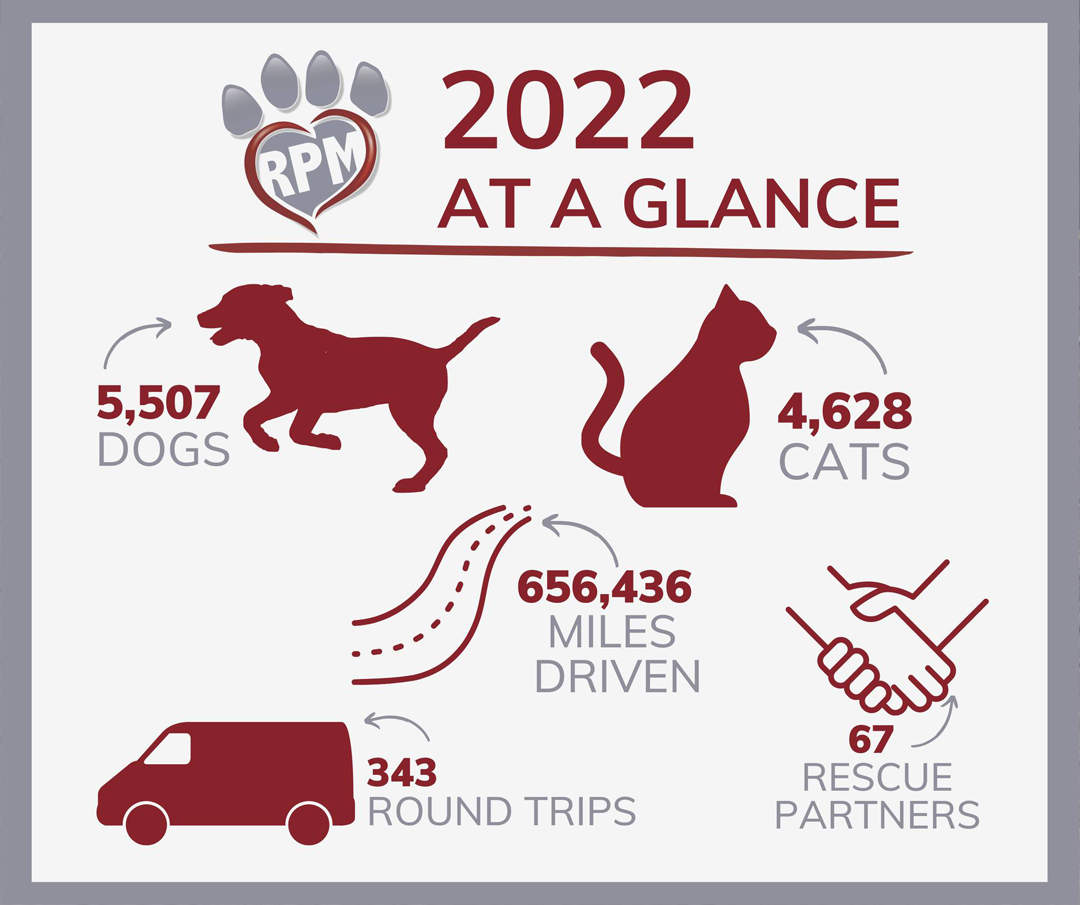 Want to join the movement?
"We started fostering after our personal pets all passed as we hope to travel extensively. Fostering fills the void when we are home and our goal is to fill them with love before their journey. It's always hard to let go but the posts from other fosters make you know that you are not alone. Plus, there's always another to help. RPM has made such a difference for Houston area animals. I always feel supported and heard."

Rescued Pets Movement
The Jack C. Alexander Building, 2317 w. 34th St., Houston, TX. 77018
Monday 9am-6pm
Tuesday 9am-6pm
Wednesday 9am-6pm
Thursday 9am-6pm
Friday 9am-6pm
Saturday 9am-6pm
Sunday 10am-4pm